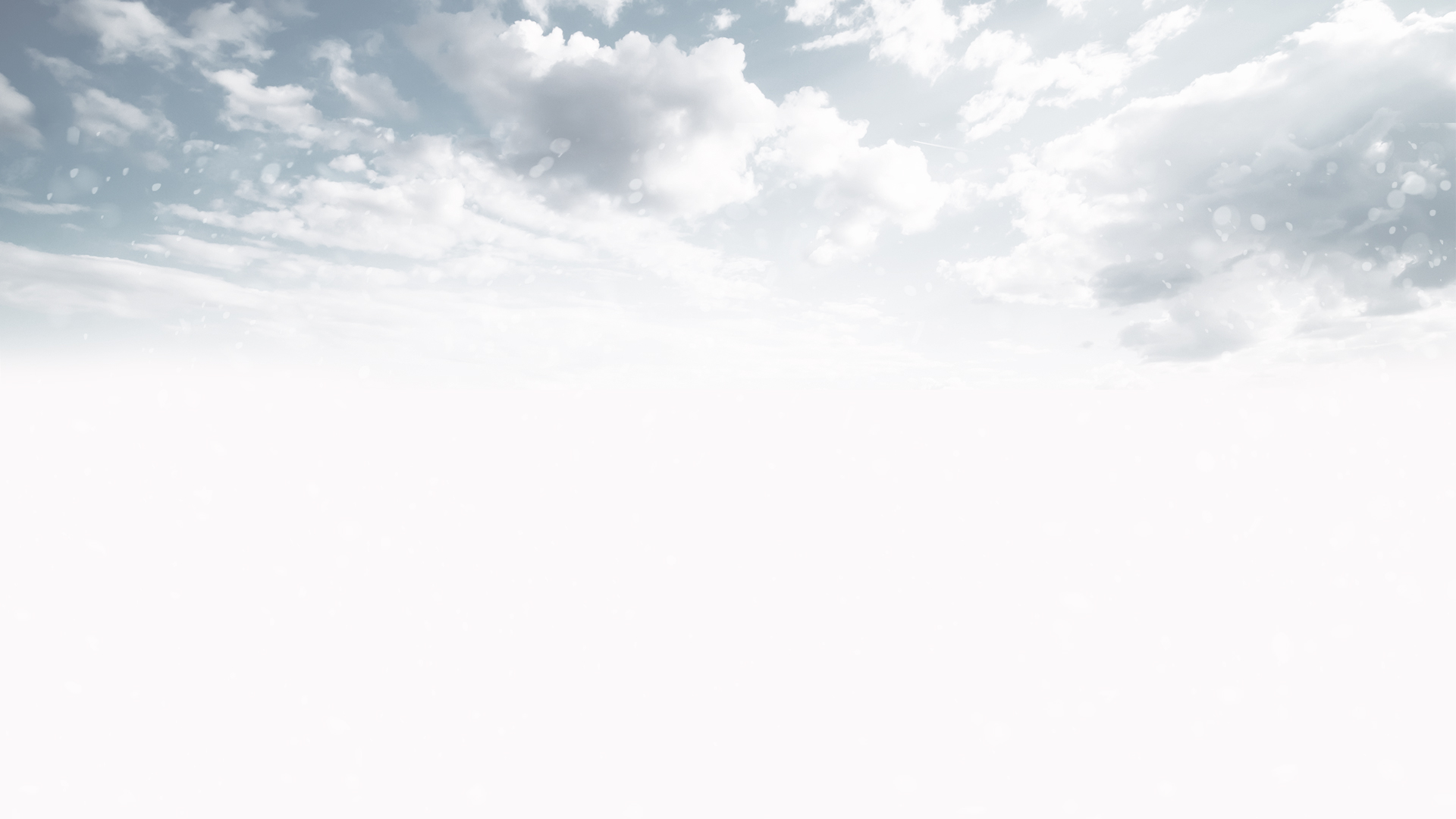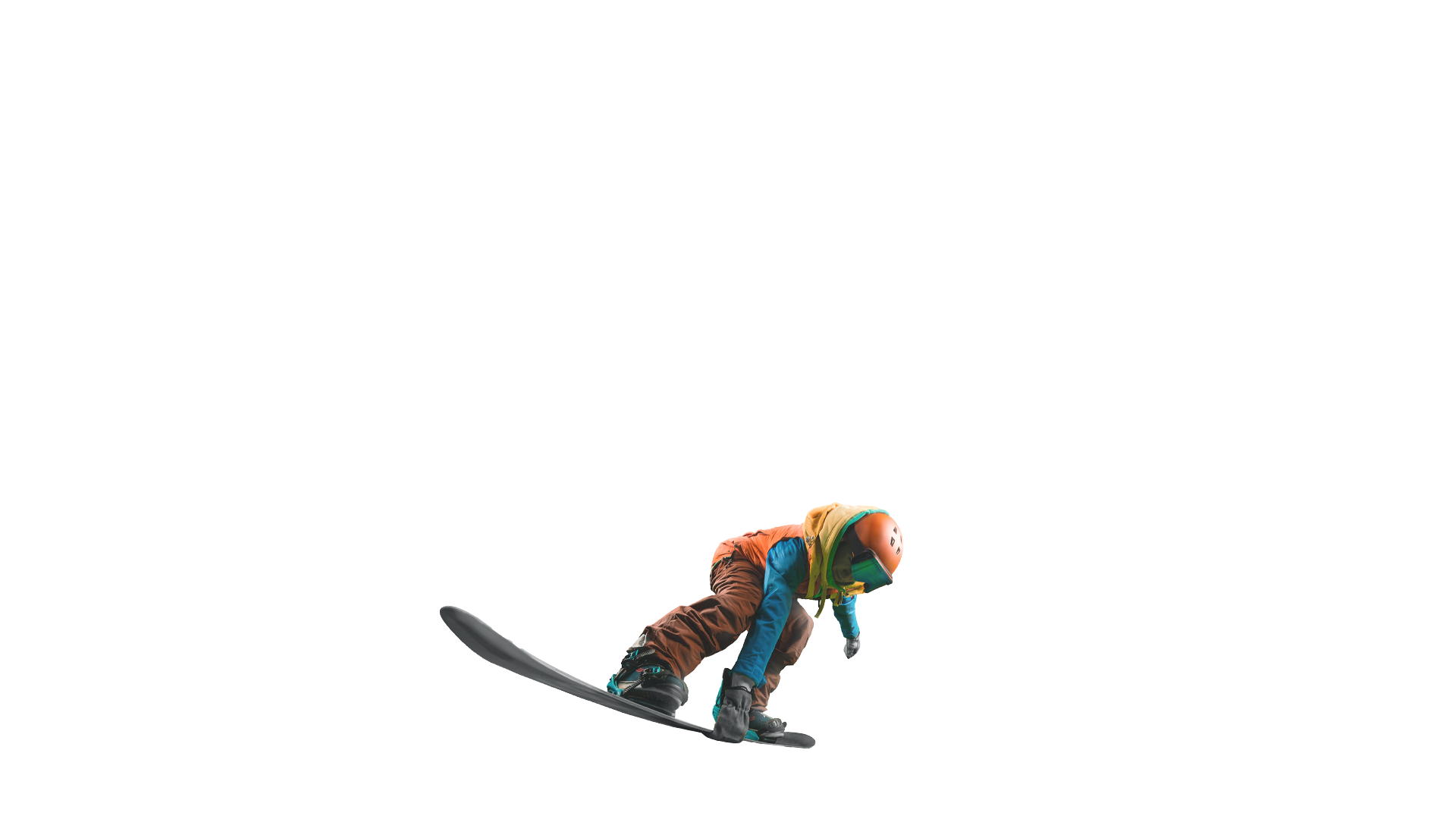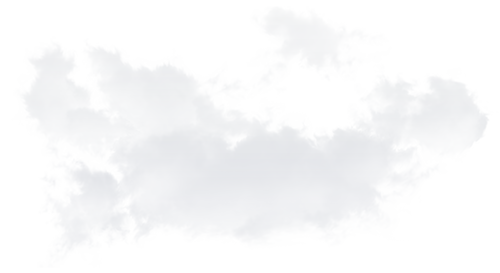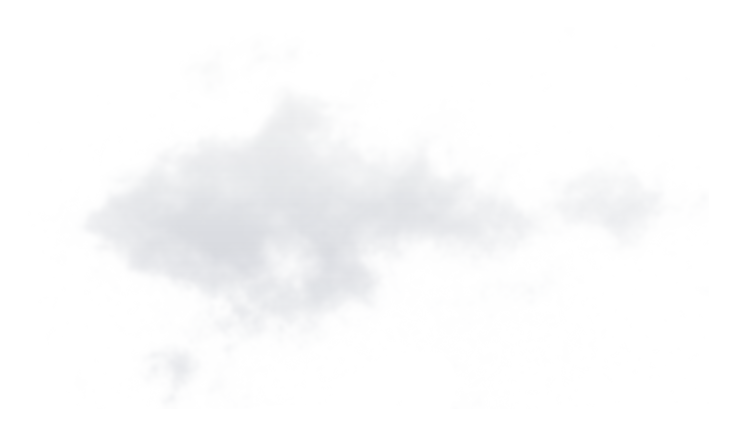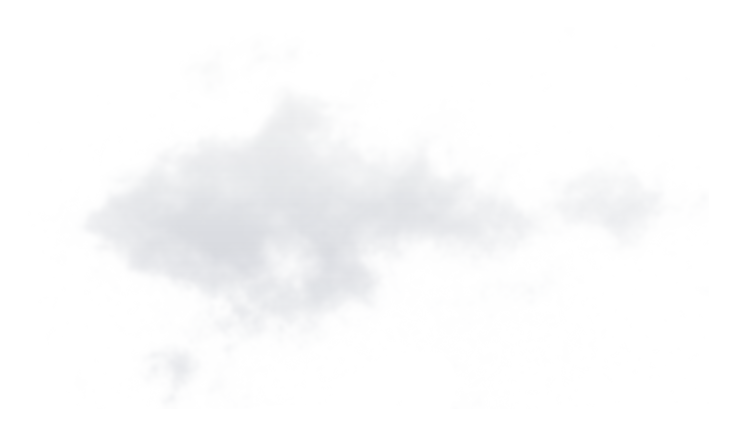 Val d'Isère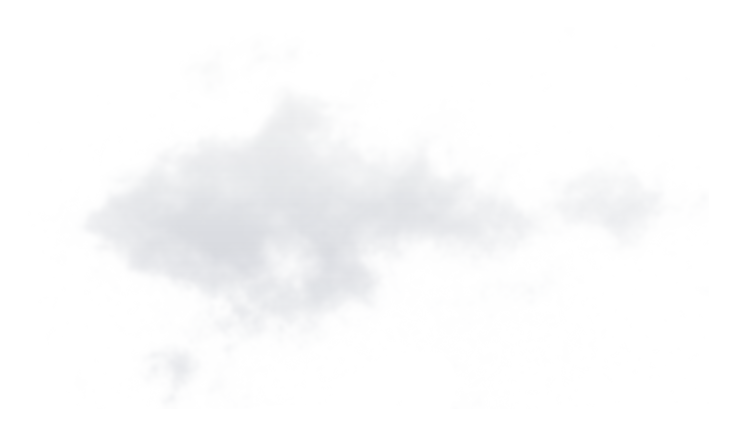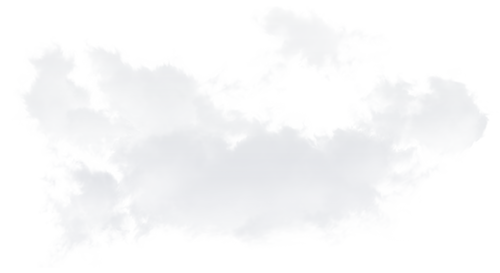 PROMO PERIOD: 1st september - 31st november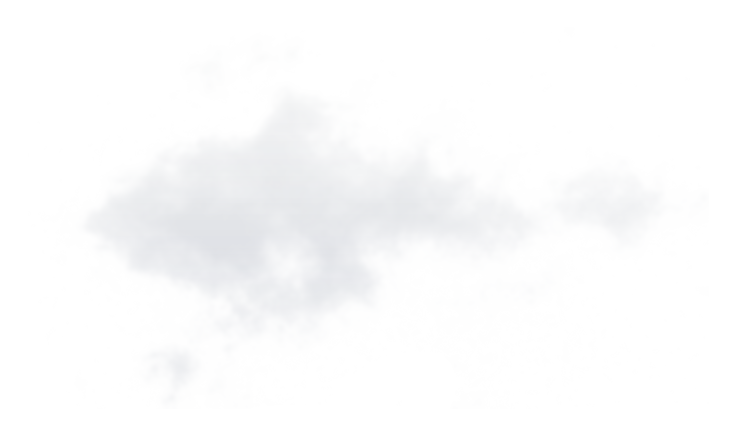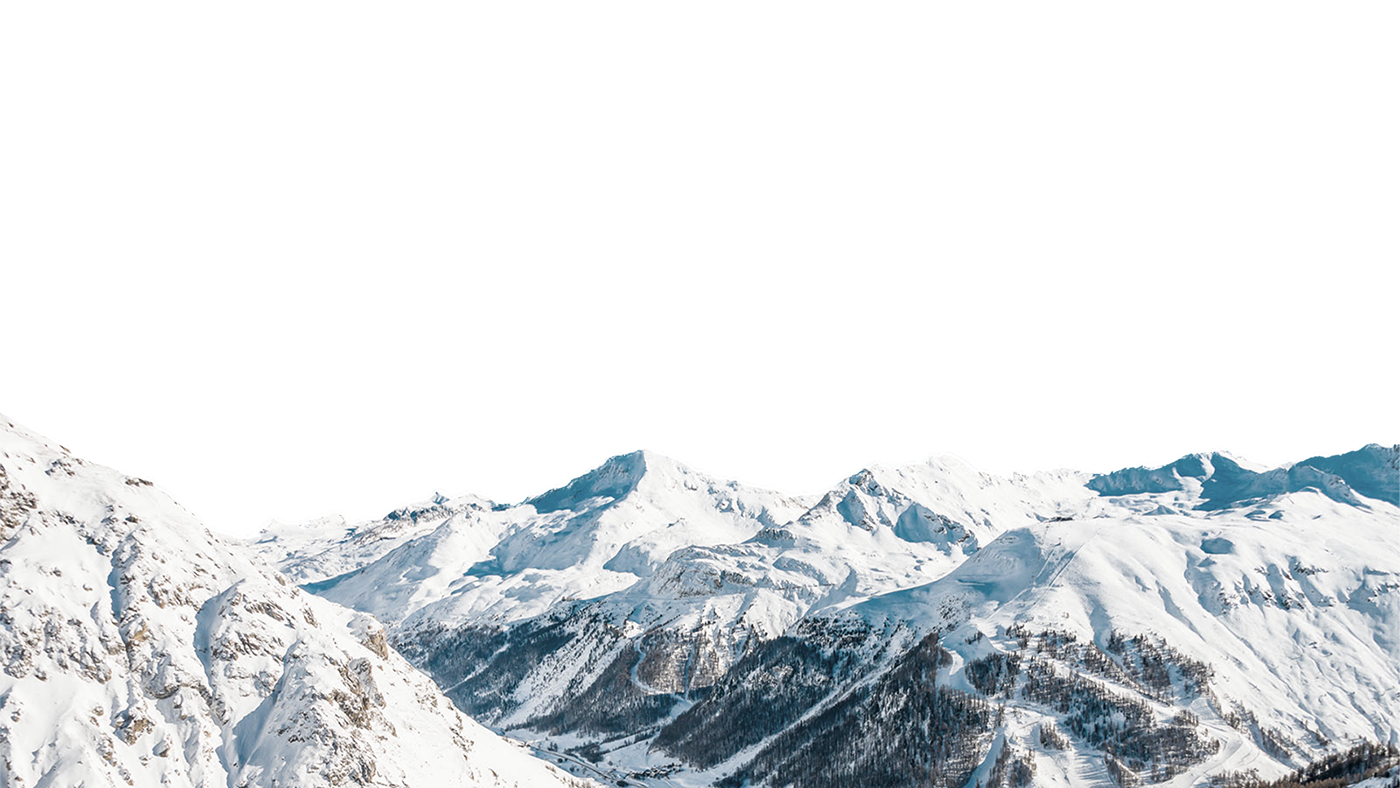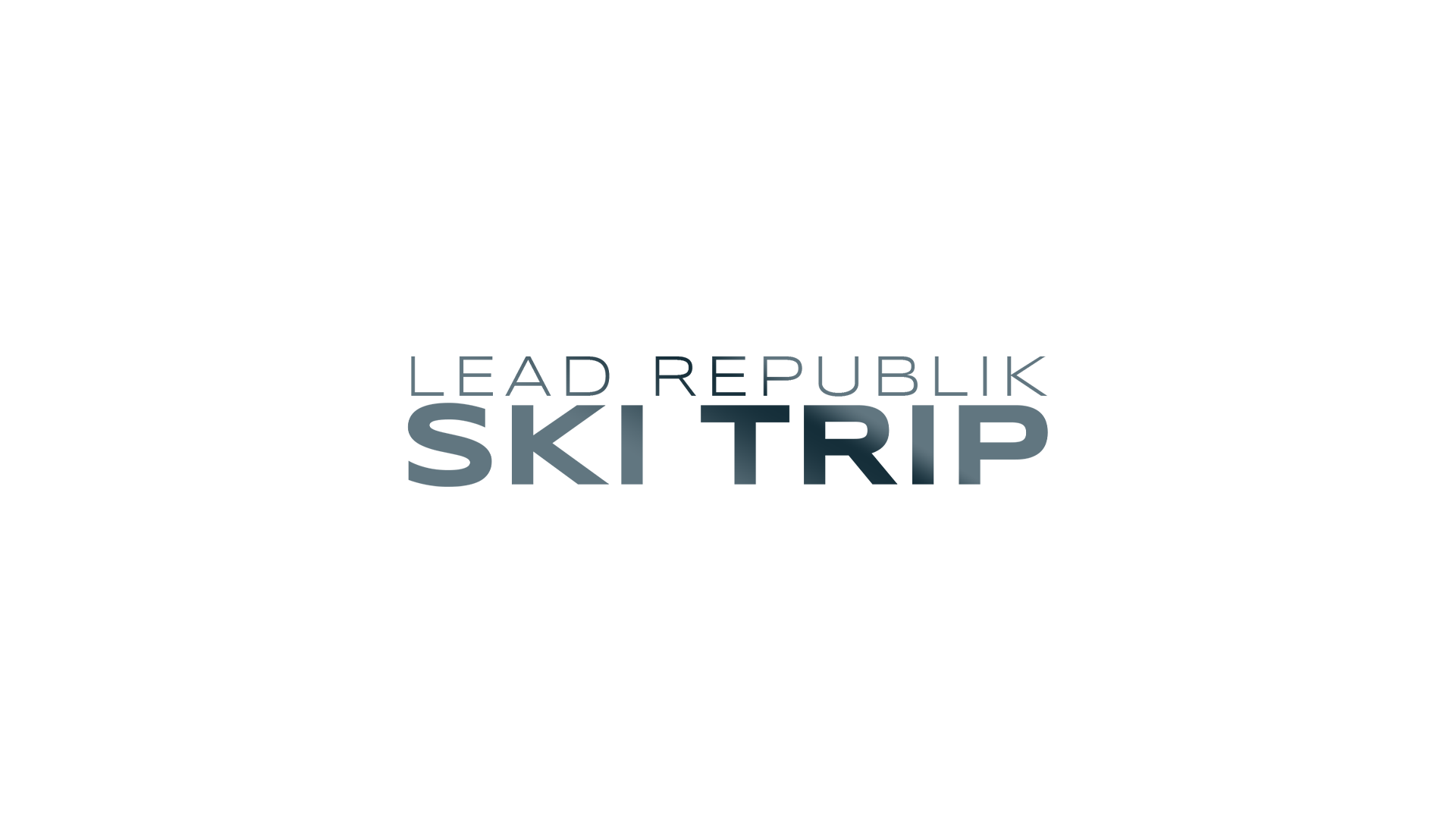 Let's hit the slopes in true Lead Republik style
What better way to celebrate our first 2 incredibly successful years of business than with a SKI TRIP TO THE FRENCH APLS? Yeah, that's right! We're taking over those slopes and you're invited to join us for this all-inclusive trip of a lifetime. The trip will be taking place in February 2021. *COVID Dependant.
Our lucky winners will be treated to a 4-day winter excursion to the exclusive Val d'isere ski resort in the French Alps, with our top 3 publishers for Sep-Nov 2020 being treated to full board and travel for the full trip.
Those of you who have experienced Lead Republik at conference will know the great times that lie ahead, but for those who haven't: it's time to dust off those party pants, strap on those ski boots and come find out what makes us the best affiliate network around.
Main Prize is a Ski Trip in French Alps
All-inclusive – accommodation, flights and entertainment!
1st Prize – 3 pax from Publisher Company attend
2nd Prize – 2 pax from Publisher Company attend
3rd Prize – 1 pax from Publisher Company attends
There will also be some cool spot prizes each month for the leaders!
Our leader board will be updated regularly to show who's in the running for the trip of a lifetime so keep checking back to see if you're the lucky team.
And just FYI: We also have some new exclusive offers, caps and geos just for the race so get in contact with your AM to see how we can help you to get revenue numbers up.
We can't wait to shred those slopes with you.
May the best team win!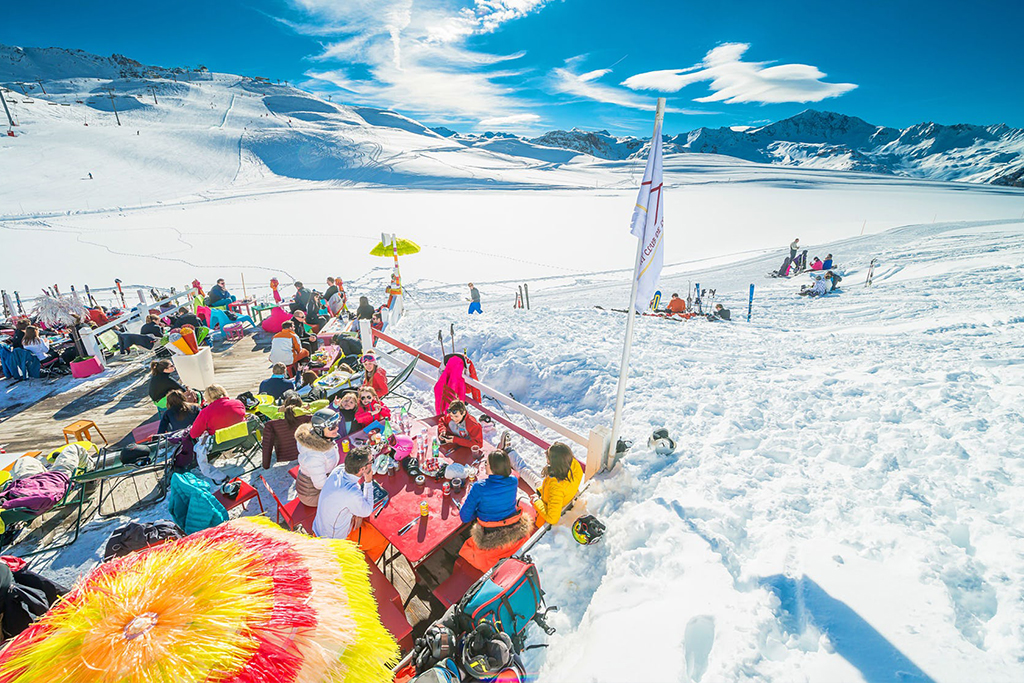 The promotional period is between 00.00 CET 1st September – 23..59 CET 31st November.
Earn Points to climb the leader board by bringing in as much revenue as possible during the promotion. It's that simple.
The leader board will be updated Monday – Friday, so keep checking to see how you're doing.
Want to make it easy? All of our dedicated delivering publishers are automatically added to the race and your Account Manager will be in contact soon regarding the above.
Same deals, new caps: Just contact your AM for more information and remember to update your nickname. Your nickname will then be visible on our in-flux leader board.
| Place | User | Points | Prize |
| --- | --- | --- | --- |
| 1 | CyberCPA | 6085 | 3 x Ski Trip |
| 2 | NE1 | 5127 | 2 x Ski Trip |
| 3 | MissSelfridge | 3680 | 1 x Ski Trip |
| 4 | Nordic | 2980 | 1 x Ski Trip |
| 5 | TSM | 2009 | |
| 6 | ED85 | 1540 | |
| 7 | Team Bozy | 1468 | |
| 8 | LEGENDS | 1250 | |
| 9 | Hugh Hefner | 980 | |
| 10 | PayMeNow | 901 | |
| 11 | Tequila Rocks | 627 | |
| 12 | French Windows | 527 | |
| 13 | Idotcasino | 505 | |
| 14 | Maaz | 357 | |
| 15 | Handpicked | 302 | |
| 16 | PushTheButton | 291 | |
| 17 | BeefCheeks | 285 | |
| 18 | BBCDave | 182 | |
| 19 | DR Sanchez | 170 | |
| 20 | The Greatest | 168 | |
Abuse of this campaign will result in disqualification, frozen account and revenue and/or money will be reviewed for payment at the discretion of Lead Republik.
Lead Republik reserves the right to disqualify any publisher from this promotion if evidence of abuse or fraud is found. In the event of any dispute, Lead Republik's decision will be considered fully and will remain final.
Lead Republik reserves the right to change the terms and conditions of this offer at any time and it is the affiliate's responsibility to check for changes and updates. We will do our best to update you via mail and skype.
In the event of COVID-19 travel restrictions cancelling the event, a cash prize substitute will be given.
– Standard terms and conditions apply as see at https://admin.leadrepublik.com/legal/terms-and-conditions